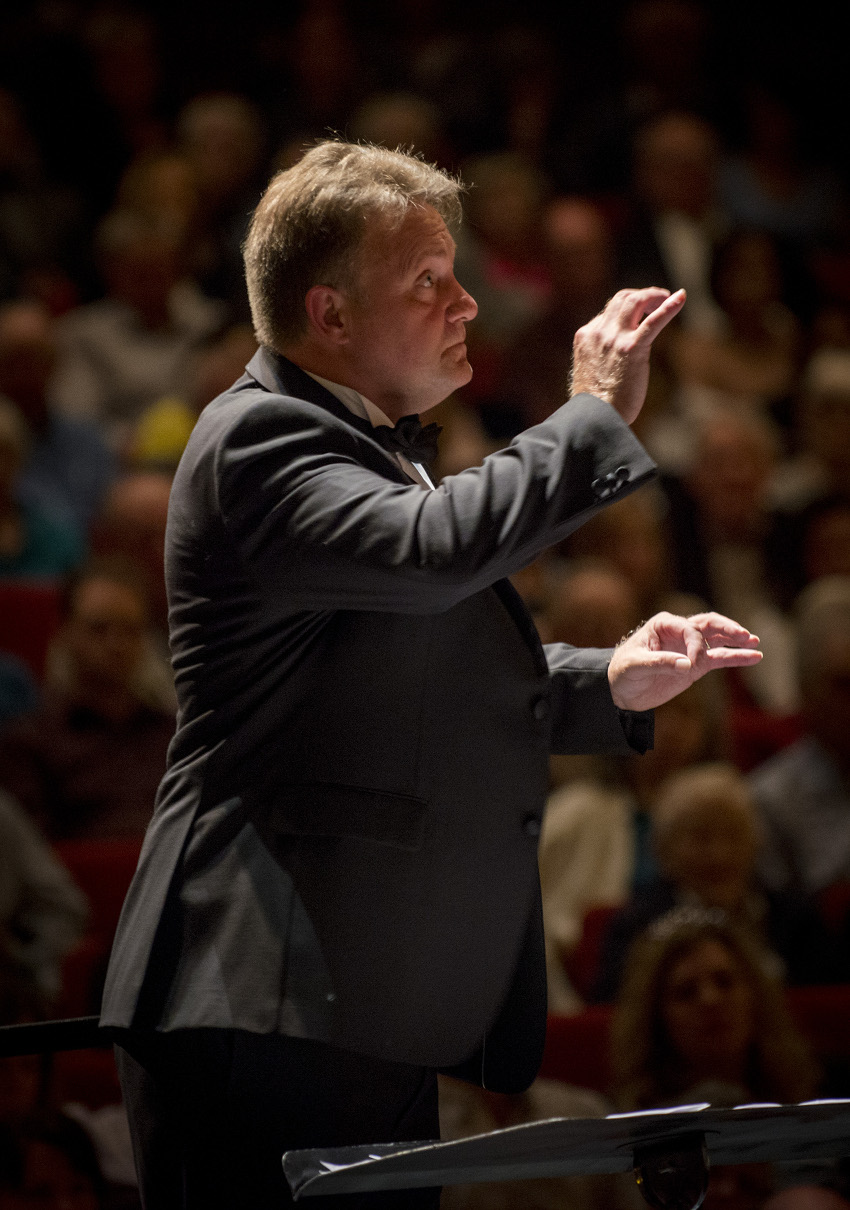 Director Herman den Hollander
After taking formal music lessons at the age of 15 with André Knevel, Herman den Hollander began studying music at Mohawk College in Hamilton, Ontario, where he studied organ with Paul Grimwood and conducting with Christopher Hunt.
After graduating with a Diploma in Music, Herman furthered his organ studies with Lucas Chorosinski at Brock University in St. Catharines, Ontario. Upon his obtaining a Bachelor of Arts in Music, he went on to Redeemer University College in Ancaster, Ontario, where he earned a Bachelor of Christian Education along with a Christian School Teaching Certificate.
Presently, Herman is a full-time Grade 8 teacher at Rehoboth Christian School, a Kindergarten – Grade 12 school operating in Copetown, Ontario, where he is also Elementary Vice-Principal.  Conducting since 1986, Herman's musical career includes conducting the Hosanna Choir and the Mattaniah Christian Male Choir.  He is also an organist at Ebenezer Free Reformed Church in Dundas, ON.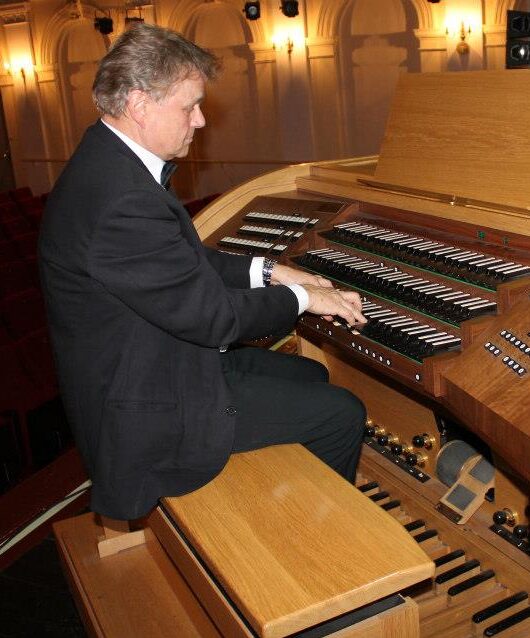 Organist André Knevel
The organist, André Knevel, was born in Bussum, the Netherlands. At a very early age he began to show a lively interest in the organ and began taking formal piano and organ lessons at the age of 8. Among others, his teachers were Dr. J.Van Stokkum, Rutger Van Mazijk, and Willem Hendrik Zwart. André gave his first official organ recital at the age of 19. Shortly thereafter, he was appointed organist in Hilversum.
In 1975, André immigrated to Canada, making St. Catharines his permanent residence. He continued and completed his studies with Dr. John Tuttle, Associate Professor of the University of Toronto. André has retired from a full teaching schedule of organ and piano at home and in several different Christian schools.
Presently he continues to give many recitals throughout Canada and the USA. Other countries where he has performed include South Africa, Germany, Romania, Czech Republic, Poland, and Russia. This year Finland is a new destination for concerts. He has been greatly honoured to receive and accept an invitation to do a recital on the magnificent cathedral organ of the Notre Dame in Paris in July of 2020 DV.
As well, André is the regular accompanist of several mixed and male choirs and often guest organist for other choirs and musical events. He is a sensitive accompanist for solo instruments such as flute, panflute, violin, harp and piano. He also works on a regular basis with the talented panflutist, Liselotte Rokyta from the Czech Republic. Numerous CD recordings have been made of solo organ or combined with the above-mentioned choirs and instruments. A number of his works are also written down and published in sheet music.
He is an accomplished player of major organ works and a master improviser. In this way he seeks to share his love and talent for music with the audience but above all, desires it to be to the greater glory of God.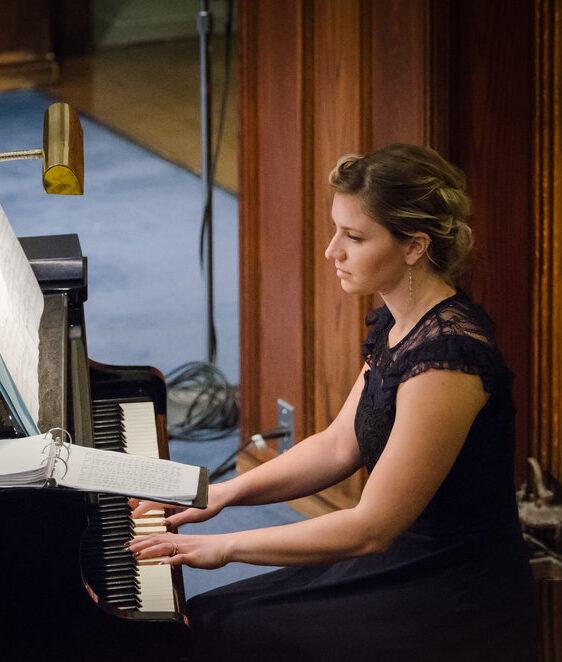 Pianist Naomi Noordyn
Raised on a farm in the small town of Lynden, Ontario, Canada, Naomi Noorduyn was introduced to music at a very early age and, after showing a keen interest, was enrolled in piano lessons at the age of five. Being homeschooled from kindergarten throughout high school gave ample opportunity for more time spent on lessons and practicing, and in grade 8, Naomi came under the piano tutelage and mentorship of Russian teacher Olga Tcherniak of Ancaster, Ontario.  Naomi has performed many music festivals, competitions and exams since the early grades, and received The Associate of the Royal Conservatory of Toronto diplomas for Elementary and Intermediate Pedagogy at the age of 18.  She has been teaching students of all ages since grade 8, has accompanied various choirs, solo instrumentalists, vocalists, small ensembles and frequently plays for weddings and church. 
Currently, Naomi is the fulltime pianist of the Hosanna Choir of Dundas, Ontario (directed by Herman den Hollander) and has been since January 2016, thoroughly enjoying musical organ/piano collaboration with her cousin Ryan Vandenberg. She has also been accompanying the Mattaniah Christian Male Choir on a number of occasions.   Naomi has recently released her first CD entitled Serenade, a piano/organ duet album alongside Andre Knevel.  While life is busy, music continues to be a blessing in the every day moments, an outlet for worship, and a wonderful opportunity for building friendships with students and fellow musicians.