Welcome to our website!
The aim of the choir is to sing praises to God, to edify each other in singing sacred music, and to exalt the name of the Lord Jesus Christ, the mediator between God and man.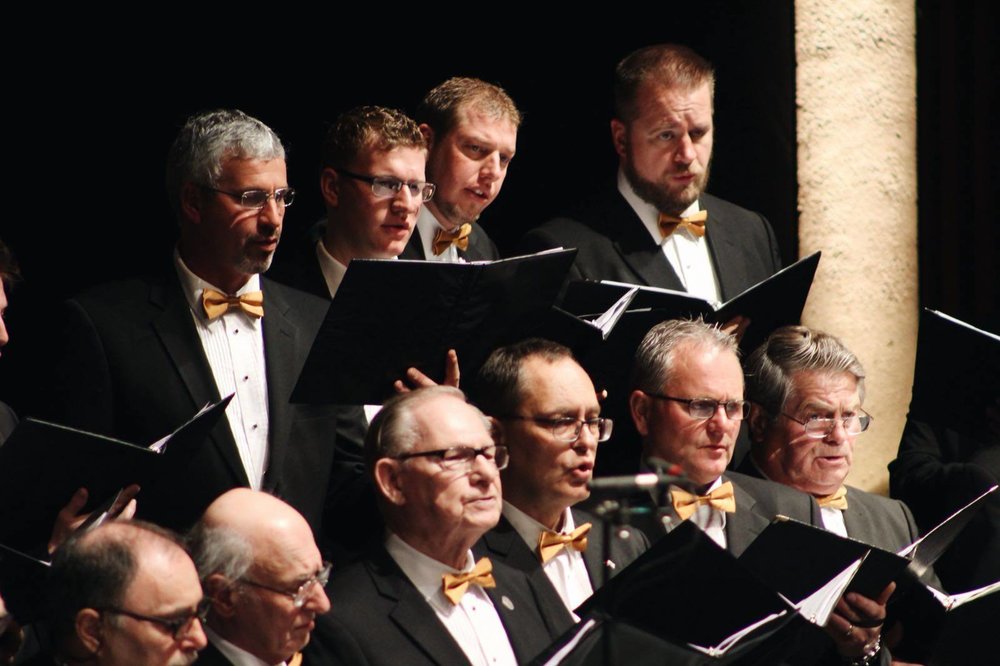 MATTANIAH CHRISTIAN MALE CHOIR
Singing for the glory of God alone.
"God also hath highly exalted him and given him a name, which is above every name: that at the name of Jesus every knee should bow and that every tongue should confess that Jesus Christ is Lord, to the glory of God the Father."

Philippians 2:9-11